Check out our article on yoga for the essential journal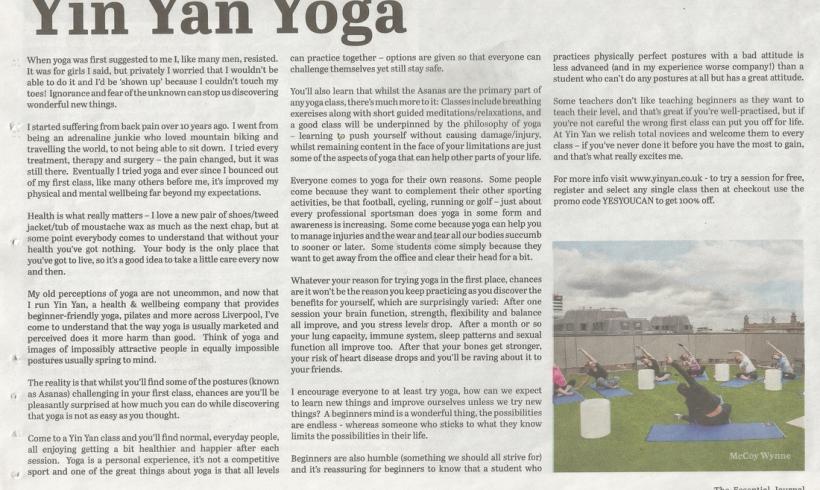 I would definitely recommend it. You go at you own pace and there are always options for everyone, no matter what level you are. You only have to try it once!
Contact Us
If you have any questions regarding our service then please contact us..