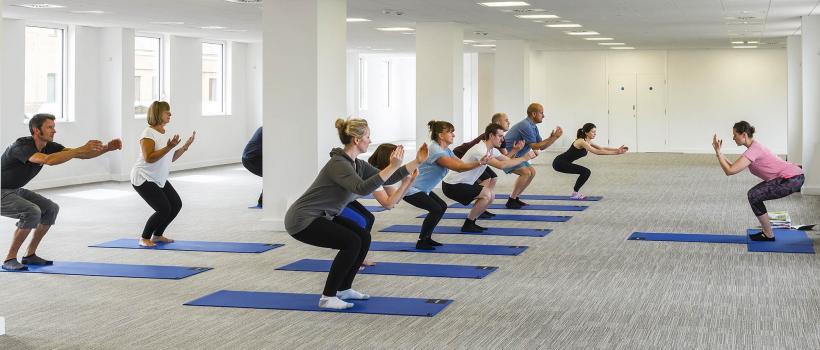 Convenient & friendly Yoga, Pilates & more near you!
We are dedicated to helping people normal feel happier & healthier with friendly & convenient classes including yoga & pilates. The benefits are for everyone and YinYan is the perfect place for beginners.
Explore our locations & classes using the menu bar, or click on a building below (includes current & previous venues).
Contact us if you have any questions or if you'd like YinYan in your world – we're always looking for new venues!