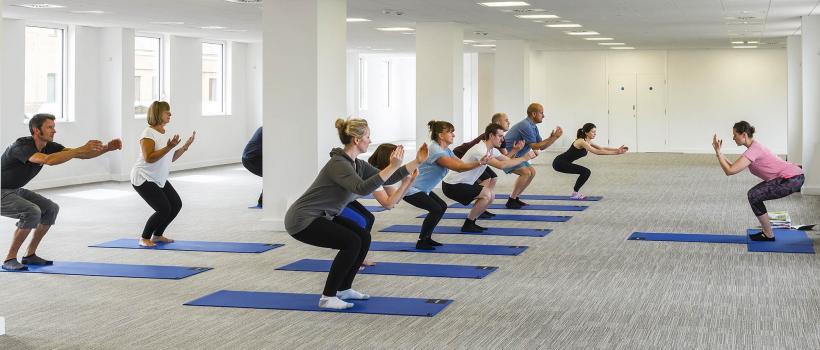 We are dedicated to helping people feel happier & healthier with friendly & convenient classes proven to improve your wellbeing. Thanks to the spaces and properties we work in, we provide beginner-friendly classes in Yoga, Pilates and more including relaxation meditations, mindfulness, desk yoga, playing the ukulele, spinal health, optimising your brain power etc. – not all of these are open to the public but you can see what is open to anyone by visiting our class schedule here.
Convenient & friendly Yoga, Pilates & more near you!
Explore our locations & classes using the menu bar, or click on a building below. Contact us if you have any questions or if you'd like YinYan in your world – we're always looking for new venues!