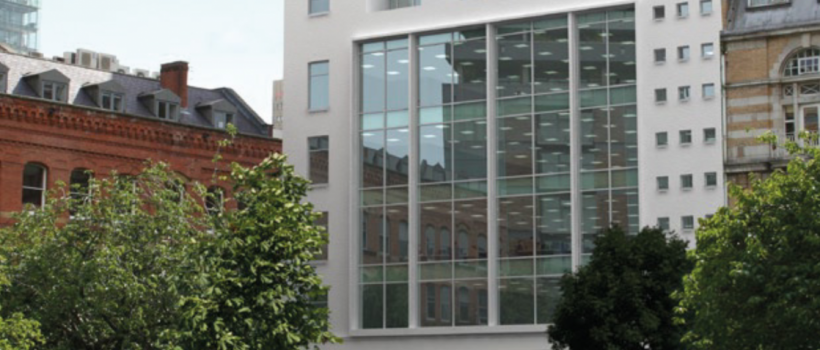 Free Yoga on the 2nd Floor – Tuesday & Thursday lunchtimes with Dolores McGowan
We're here to help you to be at your best at work with lunchtime Yoga on the 2nd floor at 86 Deansgate (open to tenants & staff at 31 Booth Street too). You don't have to book as we've got lots of space, but you can reserve a mat (for free) – see class schedule & sign ups below or email [email protected].
It's free to sign up & attend, if you want to then you can donate whatever you feel – cash donations only at class, or donate online here: World Central Kitchen & Choose Love, two charities doing wonderful things for people who really need help.
Tuesdays & Thursdays 12.30-1.15pm (45 mins) – Yoga w/ Dolores
Energise your day and feel good all over, no afternoon-slump for you! After a short warm up there will be a series of guided postures to work your whole body, then a short relaxation to finish leaving you refreshed and ready for the rest of your day. There will be clear instructions for all levels – including beginners.
Arrive on time, changed & ready. Wear anything you can move comfortably in. Bring a bottle of water. Mats available to borrow/bring your own. Book below or just turn up!
Tuesdays – 9th, 16th, 23rd & 30th August plus 6th & 13th September.
Thursdays – 11th, 18th & 25th August plus 1st, 8th & 15th September.
In addition to onsite classes, 86 Deansgate & 31 Booth Street occupiers also get free & unlimited access to our online classes – that's any class on the timetable below with 'ONLINE' in the title (they're live & on demand, helping you feel good whenever & wherever suits). You can drop-in to onsite classes without reserving a place as we have lots of room to spread out, or book in advance to guarantee use of one of our mats – signing up is easy:
Visit https://www.yinyan.co.uk/yinyan-login/ and "Create Profile"
Email 

[email protected]

 with your name & email (the one you used to create your account) & tell us who you work for in 86 Deansgate/31 Booth Street…we'll finish setting up your account then you can book any online/onsite classes on the class timetable below.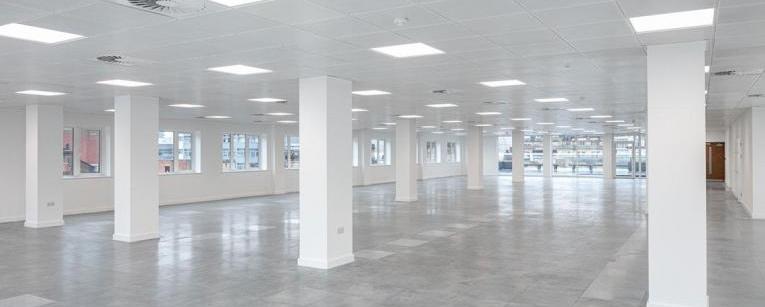 Onsite Classes
Arrive on time, changed & ready to practice
Wear anything you can move comfortably in
Bring your own mat or borrow one of ours – booking recommended to reserve a mat
Respect others & always follow the teachers instructions
Group classes are not suitable for everybody – some conditions require specialist modifications, understanding & training – for example Yoga/Pilates classes are NOT suitable if you are pregnant. You MUST discuss any medical condition, illness and/or injury with us & your teacher prior to class – before class starts ask the teacher about the private chat option. If in doubt use caution and seek advice from your GP.
How to Access Online Classes
Bookings close 20 minutes before the class starts. Your teacher will text you a link / Zoom Meeting ID & password before class, then go to www.zoom.us/join and join your class.
– Find a space you can practice & roll out your yoga mat, blanket or rug – it's useful to have a block or cushions handy (beginners & anybody who has had back/knee problems should sit on these for all seated postures).
– Balance your laptop, tablet, phone or TV where you can see it – it's really useful for the teacher to be able to see you during class but everybody else can see you too so you can switch your camera off if you like.
– Just do what you can as gently as you like – if anything doesn't feel right just miss it out!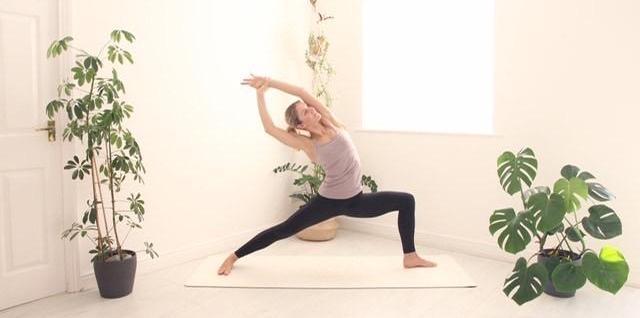 How to Book – Paid & FREE Classes
Book using the sign up buttons on the schedule, click on a class for details & log in details. If you have not registered as a tenant and emailed [email protected] for unlimited free access, the system will ask for payment but this is not necessary if you work in 86 Deansgate/31 Booth Street (prices usually £11.99 per week for unlimited classses / £8.40 per class).
Any query email [email protected] or see our T&Cs.