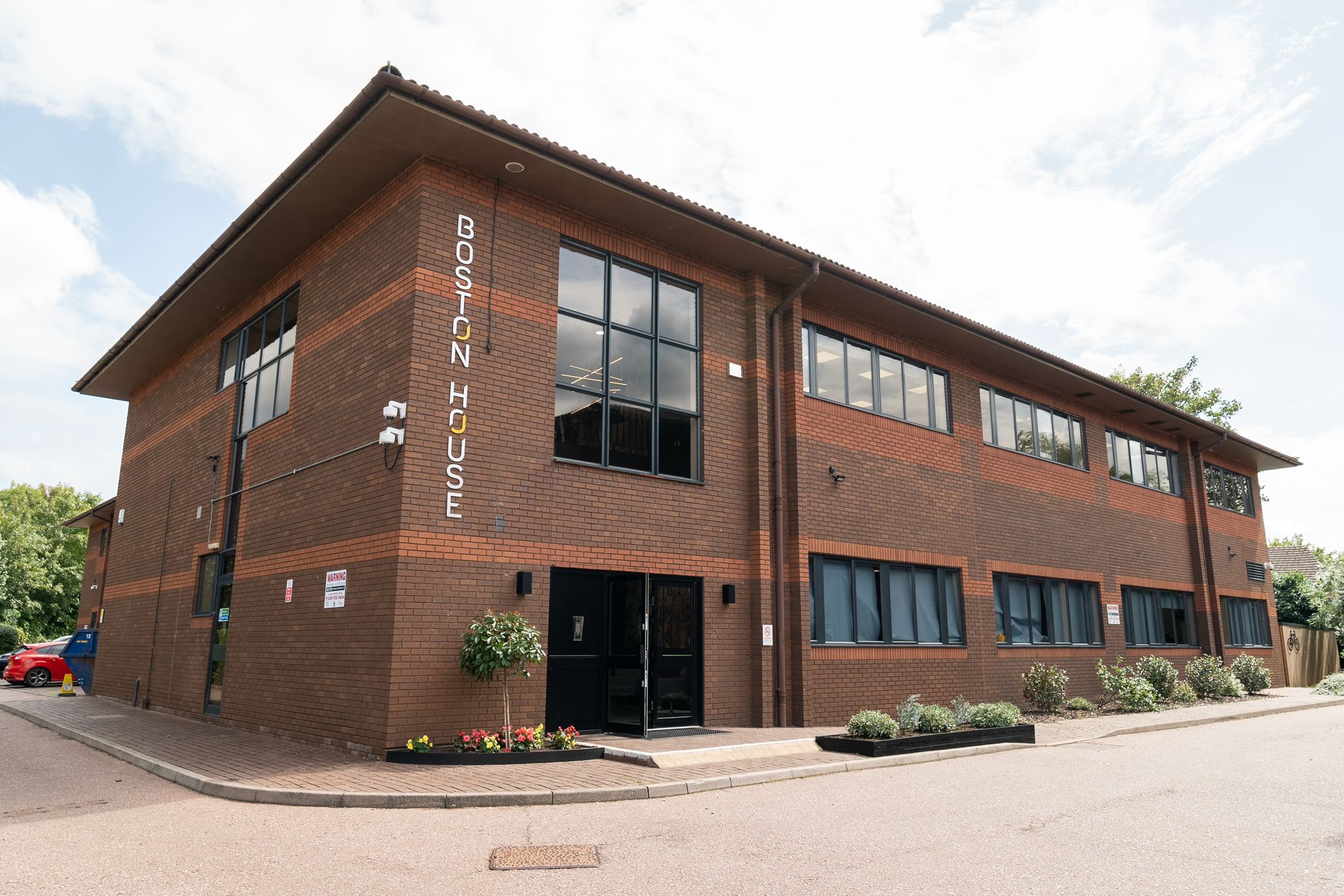 Workplace wellbeing classes in Boston House (1st floor)
YinYan Wellbeing CIC has a wellbeing hub on the 1st Floor, Boston House, on a mission to give people the opportunity, skills & confidence to improve their wellbeing as part of a friendly & welcoming community. We will be providing regular Pilates classes to improve your strength & flexibility including:
Wednesdays 12.15pm (45 mins)  – Pilates with Raj
After a short warm up there will be a series of easy to follow exercises to stretch & strengthen your whole body while you improve your posture, alignment, balance, concentration & mood…come along and notice how good you feel in mind & body!
Clear instructions will be given for all levels, including beginners & those with pain/stiffness – please download & complete this new client enrolment form & bring it to class to give to Raj. Always let your teacher know of any injuries/medical conditions so we can keep you safe! Please note that this class is not suitable if you are pregnant. If in doubt use caution and seek advice from your GP.
No need to book, just bring yourself – any equipment required will be provided.
Wear anything you can move comfortably in, loose clothing is preferable (especially around your hips) to help free up your joints but it's up to you and if anything doesn't feel right then you can simply miss it out!
Classes are free to attend or make a donation to our Community Interest Company and we will use all our profits to help more & more people feel better & better!

About your teacher, Raj Athwal
Raj shares YinYan's passion for giving people the tools to help them enjoy a healthy & happy life. She is a Body Control Pilates teacher, Level 4 Low Back Pain certified teacher & Back4Good practitioner with over 10 years experience helping people to strengthen their core with a flexible & strong spine.
Her classes are small enough to ensure that everyone gets the attention they need, and she uses props (balls, bands & blocks) to help you stay safe & protected by supporting the body while you work the joints/muscles that can get stiff from sitting for long periods.

About YinYan
YinYan Wellbeing CIC is a Community Interest Company that is limited by guarantee – classed as a not for profit because every penny of our profit MUST be used to help normal people (just like you!) to improve their mental & physical health. Find out more about us & our story here.
YinYan means an introduction and we pride ourselves on being friendly, professional & welcoming to all – we do classes for real people and real people often have real aches & pains so don't think that means you can't join in and benefit, you probably have the most to gain!