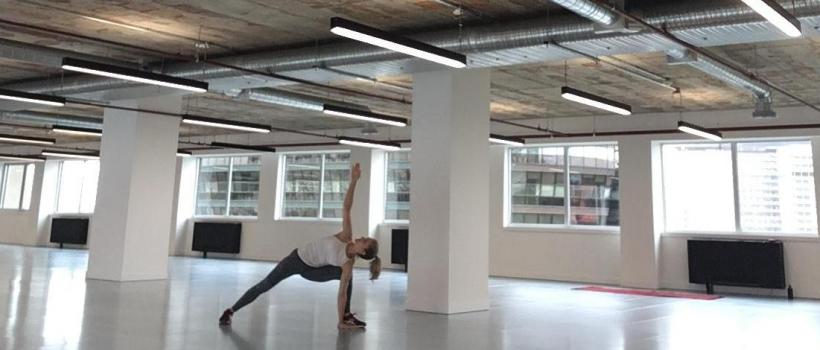 We no longer have a dedicated studio at The Metro Building, 1  Butterwick, Hammersmith, W6 8DL – but Yoga & Pilates still available!
Regular weekly sessions usually take place at BazaarVoice on the 4th floor – ask the friendly reception staff for directions to class and we'll see you there!
YOGA – TUESDAY 12.10pm (45 mins) with Kirthana – energise your whole day and feel fantastic, no mid-afternoon slump for you! There will be a short warm up followed by a series of guided postures that will stretch & strengthen your whole body, leaving you feeling relaxed & refreshed after a short relaxation to finish. Kirthana is a lawyer turned yoga teacher who combines Yoga with elements of other movement practices such as Tai Chi & Chi Qong and she has a special interest in helping those with injuries having experienced a life changing knee injury herself.
PILATES – WEDNESDAY 12.45pm (45 mins) – with Gianni – use controlled stability & breath awareness to develop a strong core, good posture & alignment. You'll be encouraged to work as hard or as gently as is appropriate for you – regardless of your current fitness level you will see improvement! Gianni is a Pilates and yoga teacher who will help you to understand and develop your core strength alongside improved flexibility & joint function.
Yoga & Pilates not suitable if you are/may be pregnant and you must discuss any injuries & medical conditions with the teacher prior to class!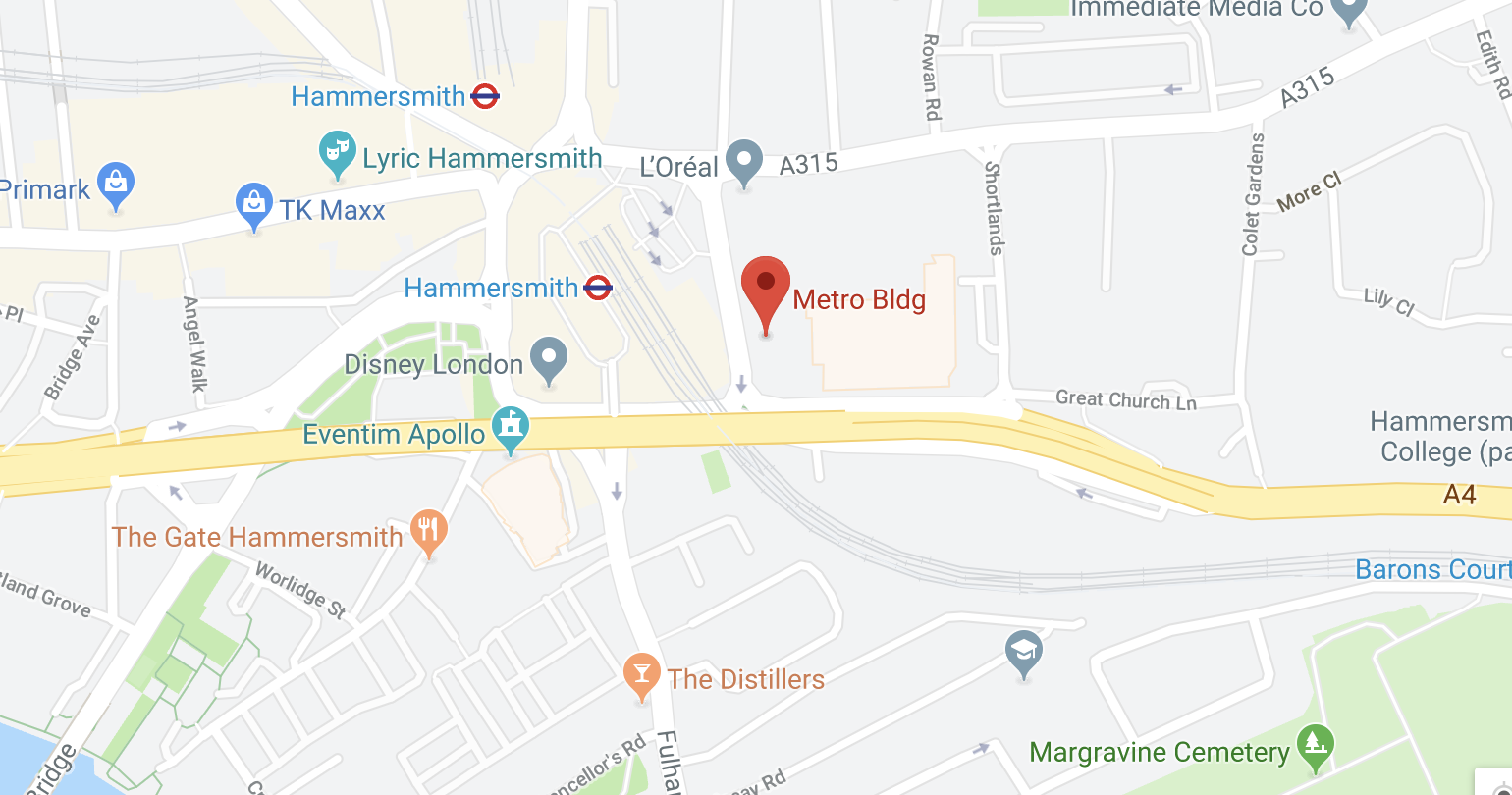 COMING SOON – YinYanBand at Metro Building…got a ukulele or curious to try? Join us for our upcoming ukulele taster sessions in the cafe on the ground floor and become a rockstar in your own lunchbreak! Email [email protected] or [email protected]  to be kept in the loop!
Metro Building – YinYan Yoga, Pilates & more launching Tuesday 9th July 2019… CLICK HERE FOR INFO ON OUR FIRST CLASSES!!
Previous sessions & future class opportunities below – got an idea for a class? We are all ears! [email protected] 🙂
DEEP RELAXATION MEDITATION – release your inner-guru and discover an amazing sense of calm with this fully guided relaxation using an ancient technique that recharges your whole body & mind. The method is so effective the US Army use it to help military personnel deal with post-traumatic stress disorder, so however stressful your world might be, this can help.
TAI CHI / QI GONG – the perfect way to begin the day, simple flowing movements in synch with your breath that gently open every joint in the body. Through this moving meditation you can expect increased flexibility & strength with a state of mental calm & clarity.
EASY OFFICE STRETCHES – stay loose & ease stiffness in your back, neck & shoulders with easy stretches without getting changed or leaving your desk. Learn how to boost your energy levels, manage/avoid pain & injuries, and improve your running/cycling/etc – you'll never wonder what to do while you're waiting for the kettle to boil again!
STRESS BUSTING BREATHING & MEDITATION TECHNIQUES – Learning how to breathe naturally is probably the quickest and most effective way to improve your overall health. Learn how to monitor your breath and use simple techniques to reduce feelings of stress or anxiety as they arise – helping you feel calm & relaxed, no matter where you are or what you're doing.
No experience necessary. 'YinYan' means an introduction, we ♥ beginners – even if you have pain/injury you have a lot to gain if you use caution and don't push beyond your limits! 
Yoga & Pilates classes are NOT SUITABLE if you are/maybe pregnant. You MUST make the teacher aware of ALL medical conditions and/or injuries prior to class – this is important so we can look after your health (T&Cs). If in doubt consult your Doctor and use caution. Contact us if you have any questions.
More sessions to be announced…Got a class idea for our pop up studio at The Metro Building? We're all ears – 

[email protected]