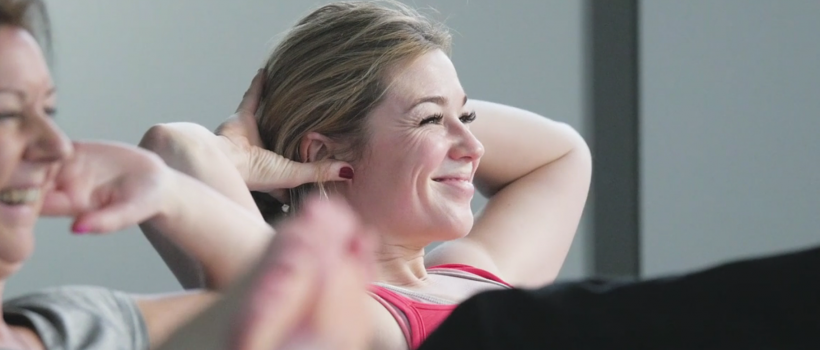 YinYan Karma – nominate someone to receive our special brand of karma
We're incredibly excited about our #YinYanKarma project, and we need your nominations!
We improve people's health – that's a powerful thing we want to use for good, giving back to the communities we live and work in, so we give away as many sessions as we can as often as we can – it's not about money, it's about your actions leading to good things for people who deserve it!
We want your #YinYanKarma nominations for anyone who you think could and should benefit from one of our sessions, it could be:
A charity/company working hard to look after others & deserve looking after themselves
Someone who did a good deed or went above and beyond the call of duty
A lollipop lady or anyone who gives time to their community and might like a Tai Chi or chair yoga session with their colleagues/friends; or,
Your football team who get together rain or shine and are always looking out for each other
Just nominate someone and we'll do the rest! Use #YinYanKarma and tag us (@YinYanUK) in social media, email [email protected] or contact us below telling us who you're nominating and why!