Gentle Yoga & Beginner Yoga Flow…still free, now online, here to help you cope with lockdown!
Thanks to NewRiver REIT, we were providing FREE community yoga classes at 25-29 The Martlets – classes did take place every Wednesday…our yoga mats are still in our pop up studio but now all our classes are online until further notice – the good news is that you can now access even more free classes to help everybody feel a bit better!
Free classes are listed with "FREE" on the timetable below, currently including:
Tea & Tai Chi with Robin – Monday 8am
Chair Yoga with Rosanna – Monday 11am
Gentle Yoga with Shyara – Wednesday 11am
Beginner Yoga Flow with Shyara – Wednesday 12pm
Chair Yoga with Elina – Thursday 10am
Meditation for Stress & Anxiety with Sion – Thursday 7.30pm
Mindfulness with Sion – Saturday 9.30am
How to Book – Paid & FREE Classes
Book & pay using the sign up buttons on the schedule, click on a class for details & log in details. Get unlimited classes for £9.99 per week – this will renew automatically and charge you each week but there is no contract and you can cancel any time online or email [email protected]. Or get 1 class for £5.50 or 6 classes for £30. (If you were already on a rolling monthly deal that will continue unless you cancel).
Classes with FREE in the title do not need payment but you do have to register (see the bottom of the page for help with class bookings via Mindbody).  If you are tech savvy then sign up for an account for an isolated older friend/relative/stranger then help them get access if they can! Be a Lockdown Legend!
ONLINE YOGA INSTRUCTIONS:
Please Join 10 mins before class starts to get set up and say hello – class is via Zoom (bonus if you have an account/download the app but you don't need to pay anything) it's live & interactive so you can see & hear the teacher – and can communicate with them!
Roll out your yoga mat, blanket or rug, then balance your screen with the volume turned up so you can see & hear the teacher – it's really useful for the teacher to be able to see you but everybody else can see you too, so you can switch off your camera if you like. We can't play music so please set up your own back ground music if you like – please only play your music once we have started and your microphone is switched off.
Just do what you can as gently as you like – if anything doesn't feel right just miss it out! Group classes are not suitable for everybody – some conditions require specialist modifications, understanding & training – for example these classes are NOT suitable if you are pregnant. You MUST discuss any medical condition, illness and/or injury with us & your teacher prior to class – before class starts ask the teacher about the private chat option.
GENTLE YOGA with Shyara – WEDNESDAY 11am (45 mins) – This is a wonderful gentle class that is perfect for those who appreciate the benefits of taking it nice and slow! Those with and without experience of yoga are welcome and it's a great class if you are looking to avoid/manage an injury (always discuss with teacher prior to class). Find out what yoga is really about and start to feel the benefits for yourself!
BEGINNER YOGA FLOW with Shyara – WEDNESDAY 12pm (45 mins) –  Energise your whole day and feel fantastic! There will be a short warm up followed by a series of guided postures that flow from one to another. During the class you will stretch & strengthen your whole body, leaving you feeling relaxed & refreshed after a short relaxation to finish. Perfect!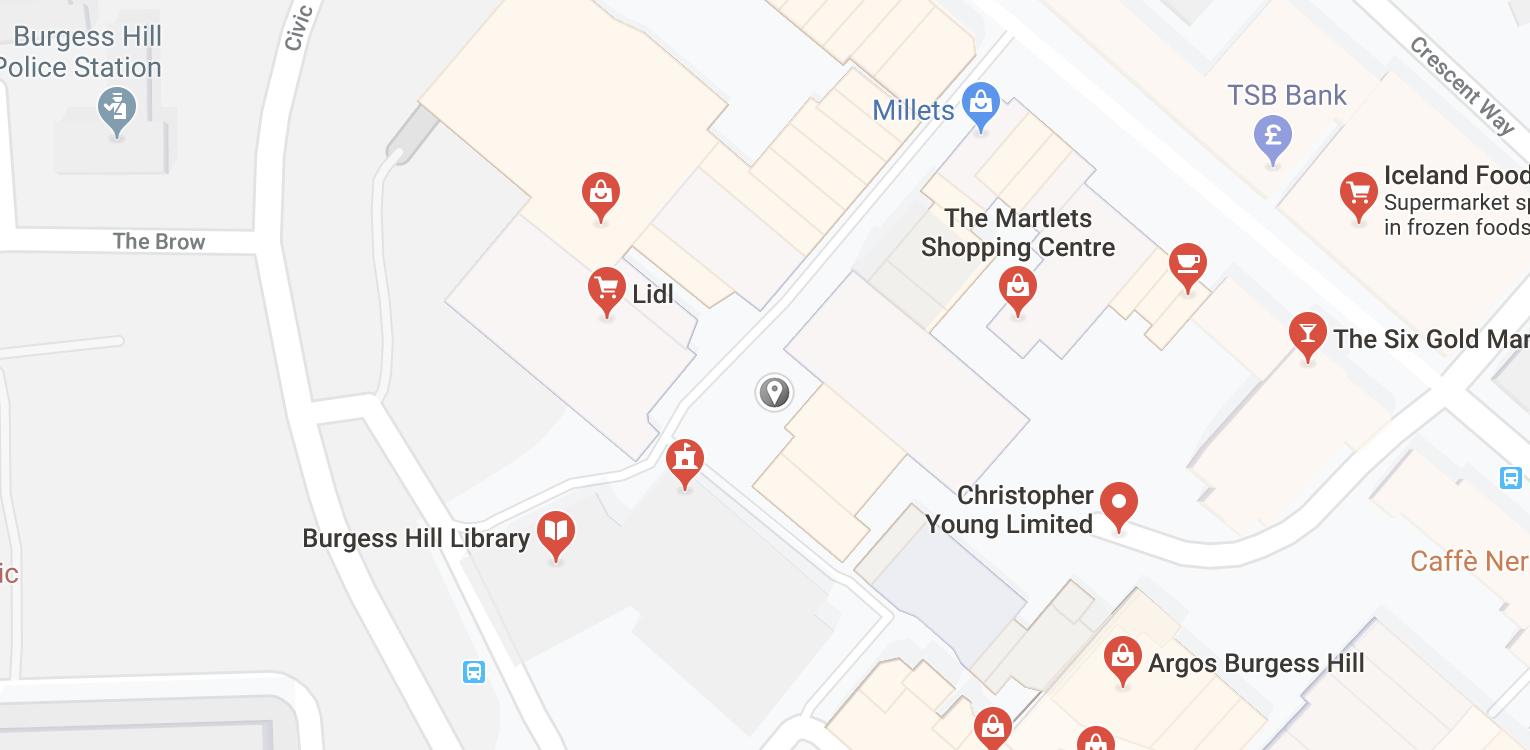 You do not need to book or pay to attend this class! Wear anything you can move comfortably in and bring your water bottle.  Mats are available to borrow or please bring your own. If you have any query then please do not hesitate to contact us.
Classes NOT suitable if you are/maybe pregnant. You must discuss any medical conditions/injuries with your teacher prior to class – this is important so we can look after your health (T&Cs). If in doubt consult your Doctor and use caution. Contact us in advance if you have any questions.
We can't wait to see you!