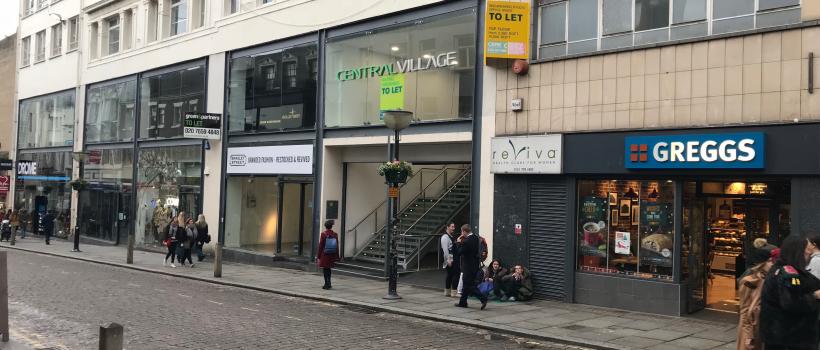 Our pop up studio at Link19, Bold Street has CLOSED – everybody welcome to join us online!
YinYan classes at Link19, Bold Street (Liverpool) are no longer taking place…for the time being at least – in the meantime we've still got all the classes you need to feel great.
In the meantime everybody is welcome to join our Lockdown Legends online studio – the best teachers are live & interactive to help you stay happy & healthy. We hope to see you soon!