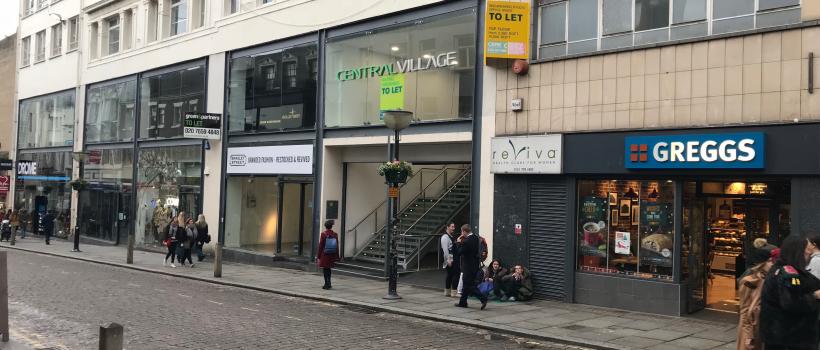 Our pop up studio at Link19, Bold Street has CLOSED – everybody welcome to join us online!
YinYan classes at Link19, Bold Street (Liverpool) are no longer taking place…for the time being at least – in the meantime we've still got all the classes you need to feel great.
In the meantime everybody is welcome to our other classes online and in person across the UK:
Book using the sign up buttons on the schedule, click on a class for details & log in details. Payment options are: Buy Now – unlimited classes £11.99 per week – this will renew automatically and charge you each week but there is no contract and you can cancel any time online or email [email protected]. Or 6 classes for £36 (use within 3 months). Or single class £8.40. All prices include VAT (VAT Registration Number 403 1509 46).