50+ Stress Busting Classes Live & Interactive Online – Yoga, Pilates, 
Anxiety Relief, 
Mindfulness, Cardio, Dance, Family Fitness, Relaxations, plus FREE Chair Yoga, Tea & Tai Chi and more
Wellbeing is more important than ever – NOW is the time to invest in your physical & mental wellbeing. Take the 7 day challenge for £9.99 and see how much better you feel after a class a day…then tell your friends & do it again…& again…together we'll come out of this stronger than ever!
The friendliest & best teachers have got everything you need live & interactive to be/get/stay happy & healthy during lockdown – the new timetable has more classes than you can shake a 2 metre stick at…so you can be a total LOCKDOWN LEGEND!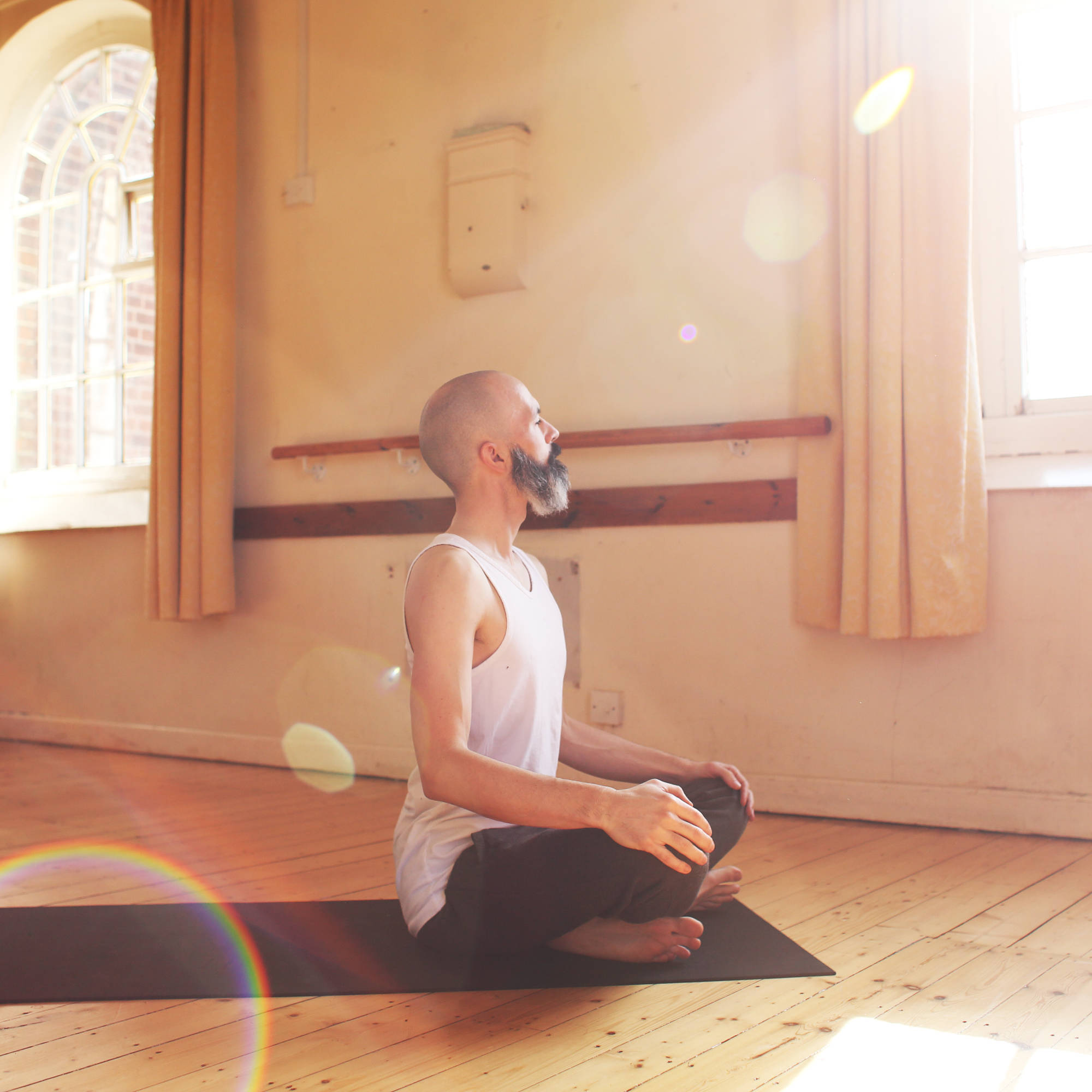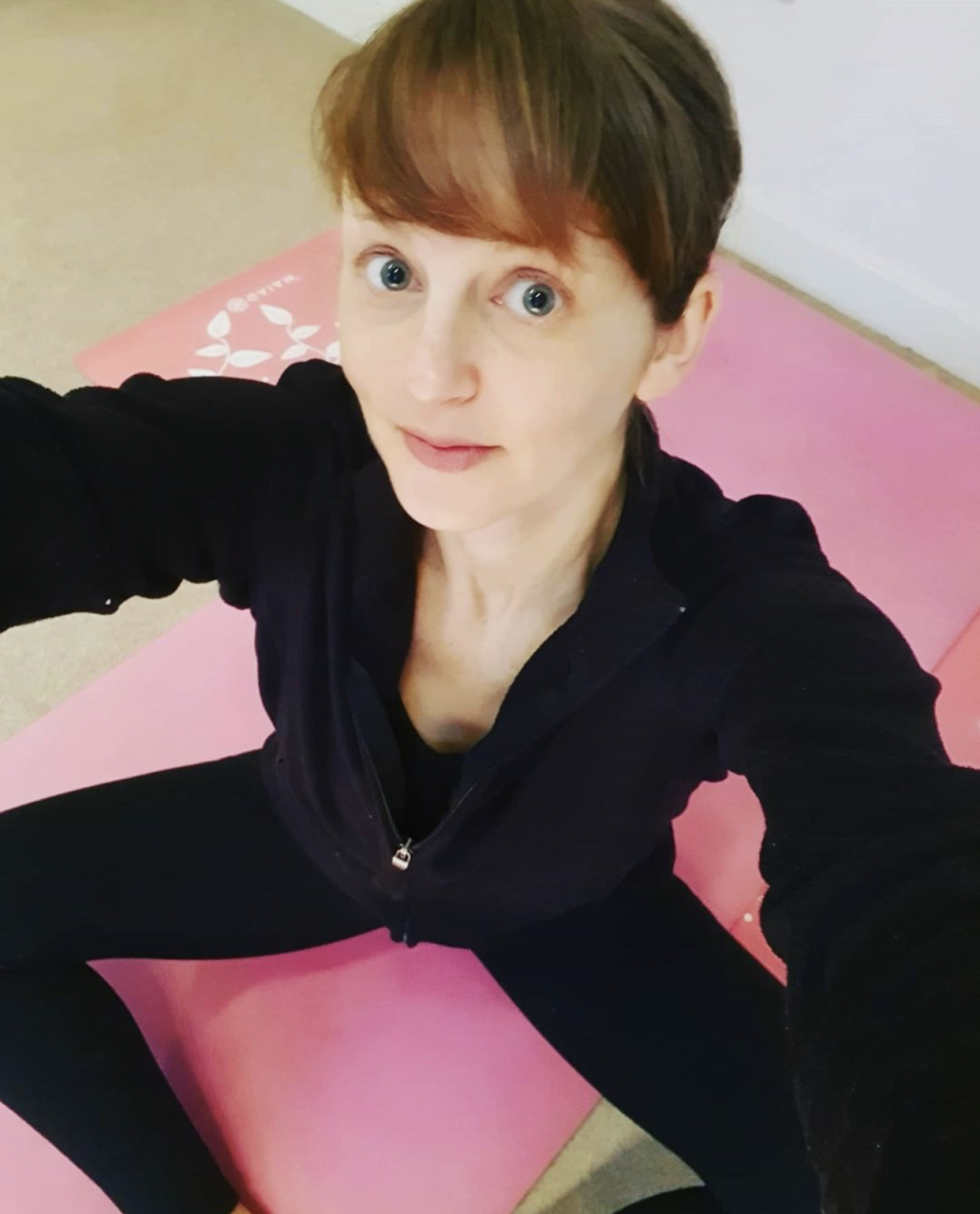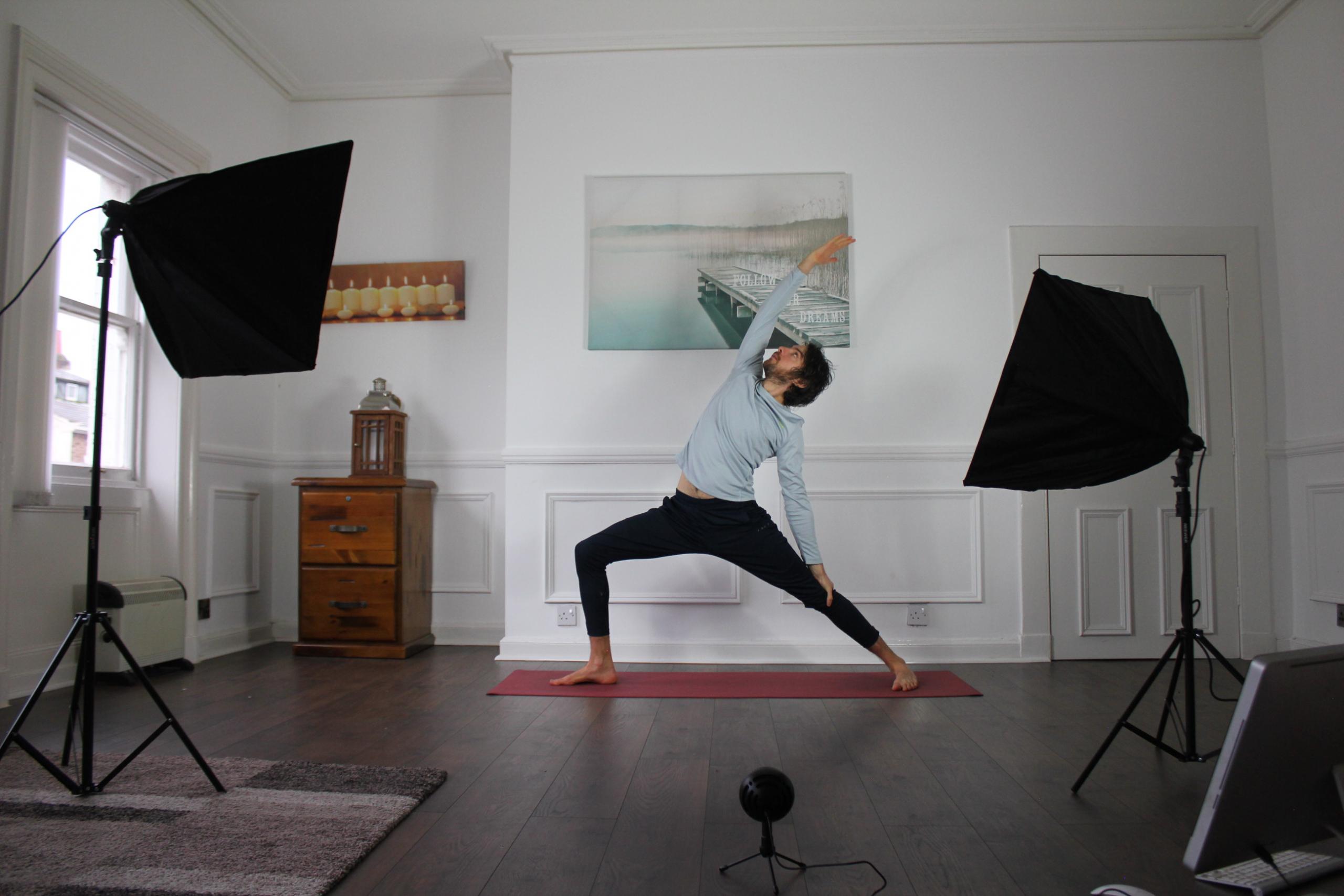 Friendly faces getting together to look after their mental & physical wellbeing is what always happens at our classes…it feels a bit more important and a bit more special at the moment though and you can access classes with our amazing teachers all over the country!.
You're not alone – we are here to help you and your family/friends!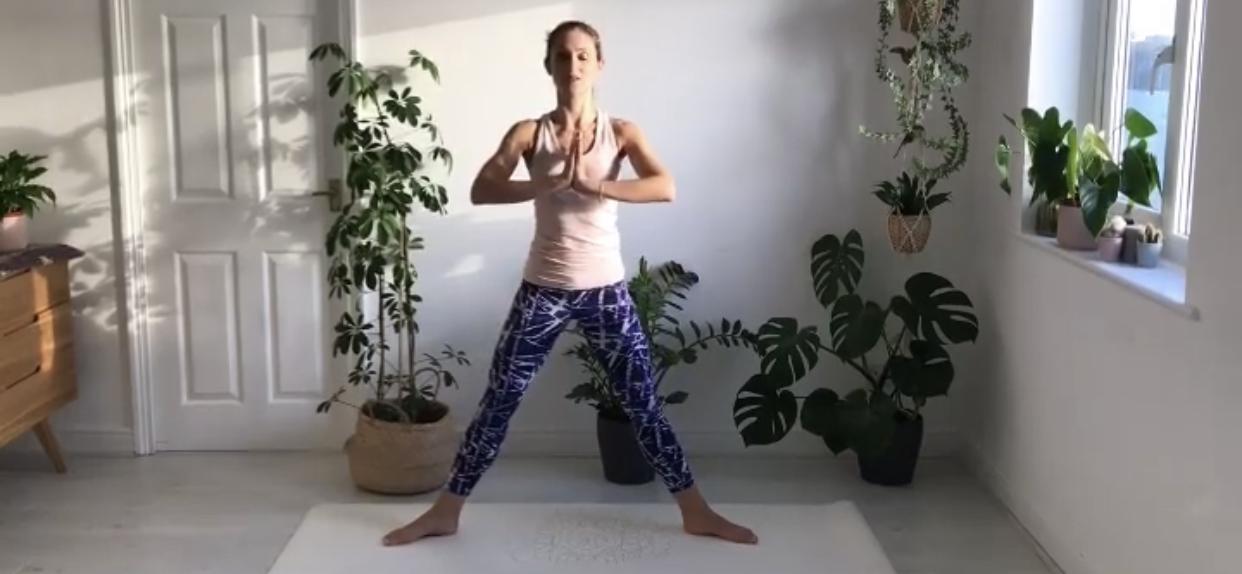 How to Book, Memberships & Class Passes:
All existing monthly memberships & class passes remain valid to book ANY class on the new lockdown class schedule
£5.50 per session / 6 classes £30 / Unlimited access for 7 days for just £9.99 (runs on automatically week to week but no contract and you can cancel any time).
Free classes have got FREE in the class title, you will not need to pay anything but you do have to sign up to get access.
How to Access Your Class:
Book & pay via the website or Mindbody app (the usual way) – you teacher will text/email you a link/Zoom Meeting ID twenty mins before your class starts.
Most classes are hosted on Zoom, a couple need music (such as Family Fitness Fun & Dance classes that need music) and are via secret links we'll text you.
Just click the link we text you or go to Zoom.us/join and enter the Meeting ID just before class starts, roll out your mat and join in…you'll love it we promise!
FREE Classes:
Free classes include Chair Yoga for Older People, Morning Tea & Tai Chi, Meditations for anxiety and more – they are marked "FREE" on the class schedule…if you are tech savvy you can sign up with an isolated friend/relative and see them at class! Our online community is already supporting and helping each other in ways we could not have imagined a few weeks ago – you are welcome to join us.
Look after yourselves and each other – we can't wait to see you online so we can all start feeling a bit better.
Robin & The YinYan Emergency Collective