YinYan are not currently at Unit 15 De Havilland Drive, Speke, Liverpool, L24 8RN – please click here to see all our current classes in Liverpool…and if you know of a vacant office near you then let us know and we can look at providing classes there!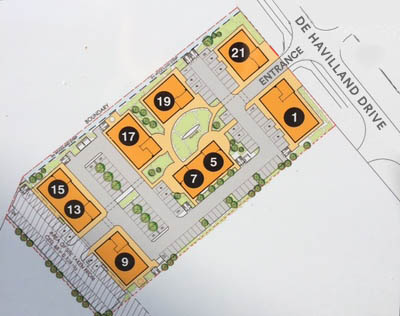 Workplace wellbeing programmes pay for themselves. Companies like Google & Apple know that it helps their staff stay healthy, proven to help their bottom line by reducing absences, increasing productivity and making staff happier!
Regardless of your age of physical condition YOU can join in and benefit – just ask the NHS. No matter how unfit of inflexible you are, beginner focused sessions at room temperature are the perfect place to experience the benefits for yourself. YinYan classes are suitable for total beginners – those who have experience are also welcome and you will be given options to practice within your own limits.
Yin Yan Teachers are dedicated to helping people just like you get healthier, happier and energised as you improve your core strength, flexibility, balance, focus and concentration.

If you have any questions please get in touch and/or see our FAQs to get an idea of what you can expect. To speak to someone, call 0151 236 7620 or 07912 031543 or email [email protected].