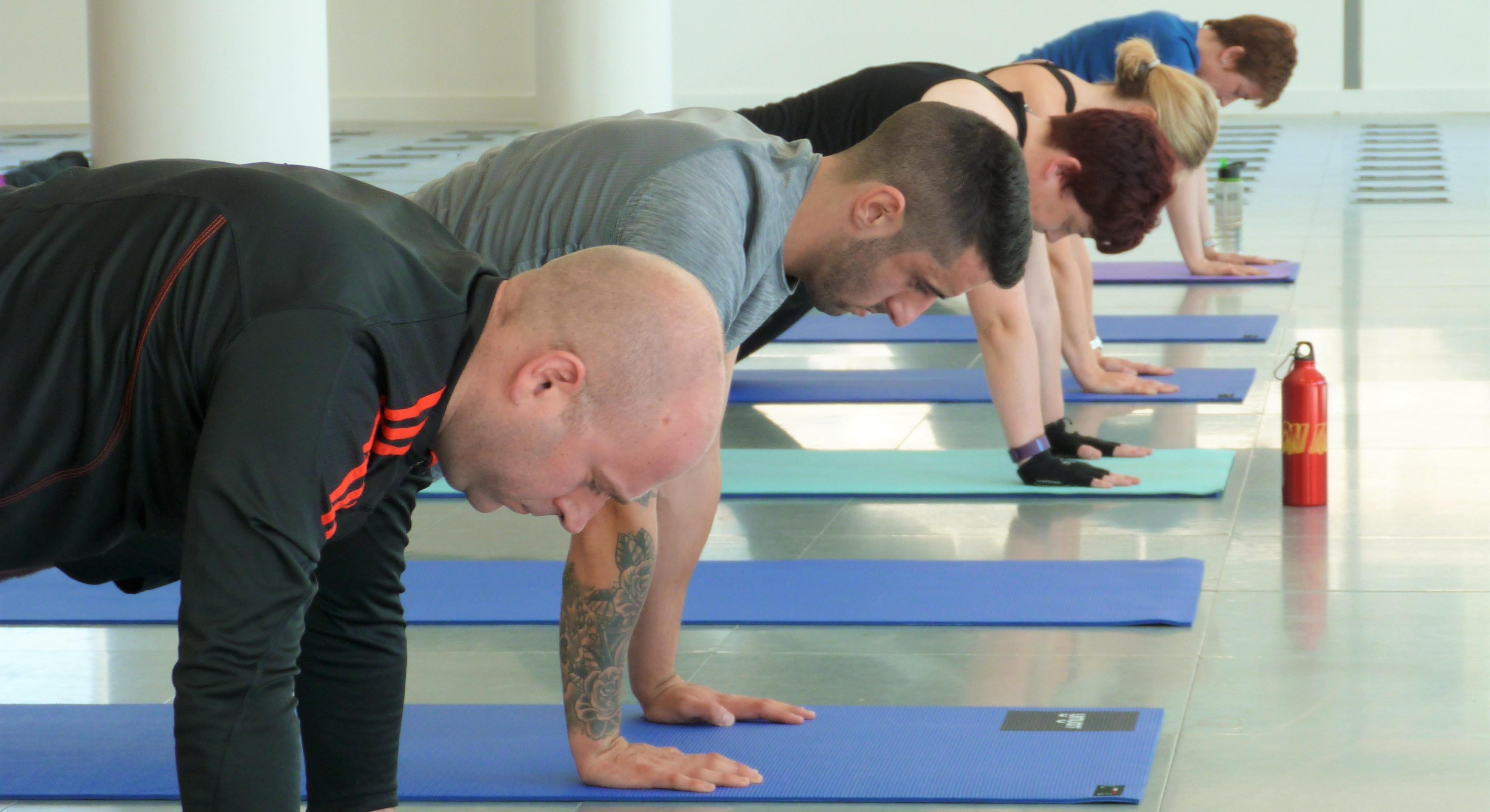 Our pop up studio at 6 Columbus Quay (2nd floor) has CLOSED – everybody welcome to join us online!
Our pop up studio at on the second floor at 6 Columbus Quay, Riverside Drive, Liverpool, L3 4DB has now closed as our lease expired 12th April 2020 – we hope to be back with more classes to help you feel great in future.
In the meantime everybody is welcome to join our Lockdown Legends online studio – the best teachers are live & interactive to help you stay happy & healthy. We hope to see you soon!
About YinYan
YinYan means an introduction and we pride ourselves on being friendly, professional & convenient – we do classes for real people and real people are not perfect!