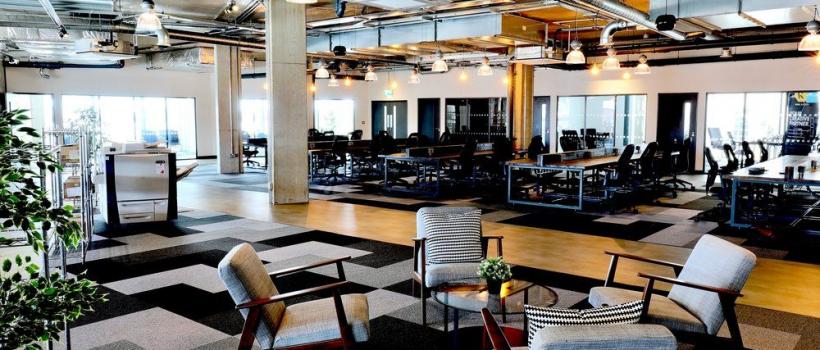 Classes currently not taking place in Avenue HQ – feel free to check out our online class schedule where everyone is welcome to join us and feel a bit better, wherever you are and whatever you are going through!
£20 per month unlimited deal will renew automatically and charge you each month – but there is no fixed contract and you can cancel at any time online or by emailing [email protected].
You can "early cancel" any class booking in advance and book an alternative instead.
Or drop in and pay cash £5 (+£1 mat hire subject to availability). Use of a mat guaranteed with advance bookings using links above, 'Sign Up' buttons on the schedule, or open bookings in a new window. Intro Offers for new clients only. We do not offer refunds but please contact us if you are dissatisfied for any reason. See our T&Cs for further details.