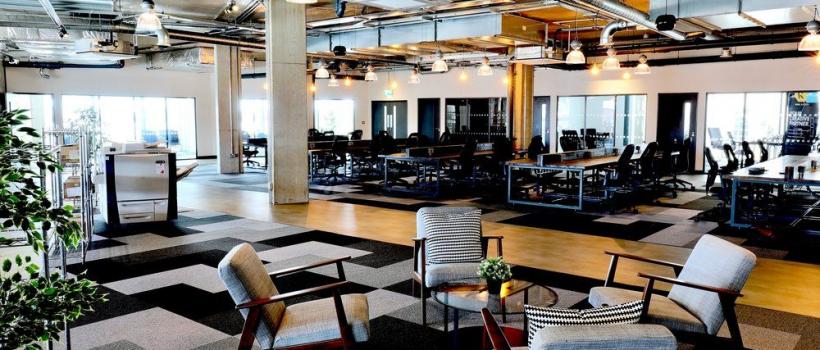 Avenue HQ is more than an office – they help you fulfil your potential in a supportive & thriving community – now including the YinYanBand, think songs you love on the ukulele! We meet at Avenue HQ every other Friday lunchtime. See timetable below and/or check out the facebook group for all our latest meetings & updates. Beginners are welcome to come along from 12pm, then everyone joins at 12.30pm – stay for as little/long as you like!
There are lots of reasons why doing something creative like learning the ukulele can boost all areas of your life, check out our blog to find out what the YinYanBand can do for you!
​Everyone is welcome to come and see this award-winning workplace, we look forward to seeing you there for some feel good Friday fun!
£20 per month unlimited deal will renew automatically and charge you each month – but there is no fixed contract and you can cancel at any time online or by emailing [email protected].
You can "early cancel" any class booking in advance and book an alternative instead.
Or drop in and pay cash £5 (+£1 mat hire subject to availability). Use of a mat guaranteed with advance bookings using links above, 'Sign Up' buttons on the schedule, or open bookings in a new window. Intro Offers for new clients only. We do not offer refunds but please contact us if you are dissatisfied for any reason. See our T&Cs for further details.